TO BE EDITED AND ADDED MATERIAL...
Nose - What scents are you coming in contact with? Remember that certain chemical you inhale can be toxic. Are you inhaling any toxic chemicals and if so, how often? Remove or stay away from any toxic fumes or aromas If you have the power to. Also, try keeping nice aromas around. Look into burning incense (if it is safe for you) or boiling natural oils like peppermint, sage, lemon, lavender, etc. Find the aroma that makes you feel calm and positive and GIVES YOU A CLEAR MIND. Wear it on your clothes if helpful or keep the oil handy if helpful.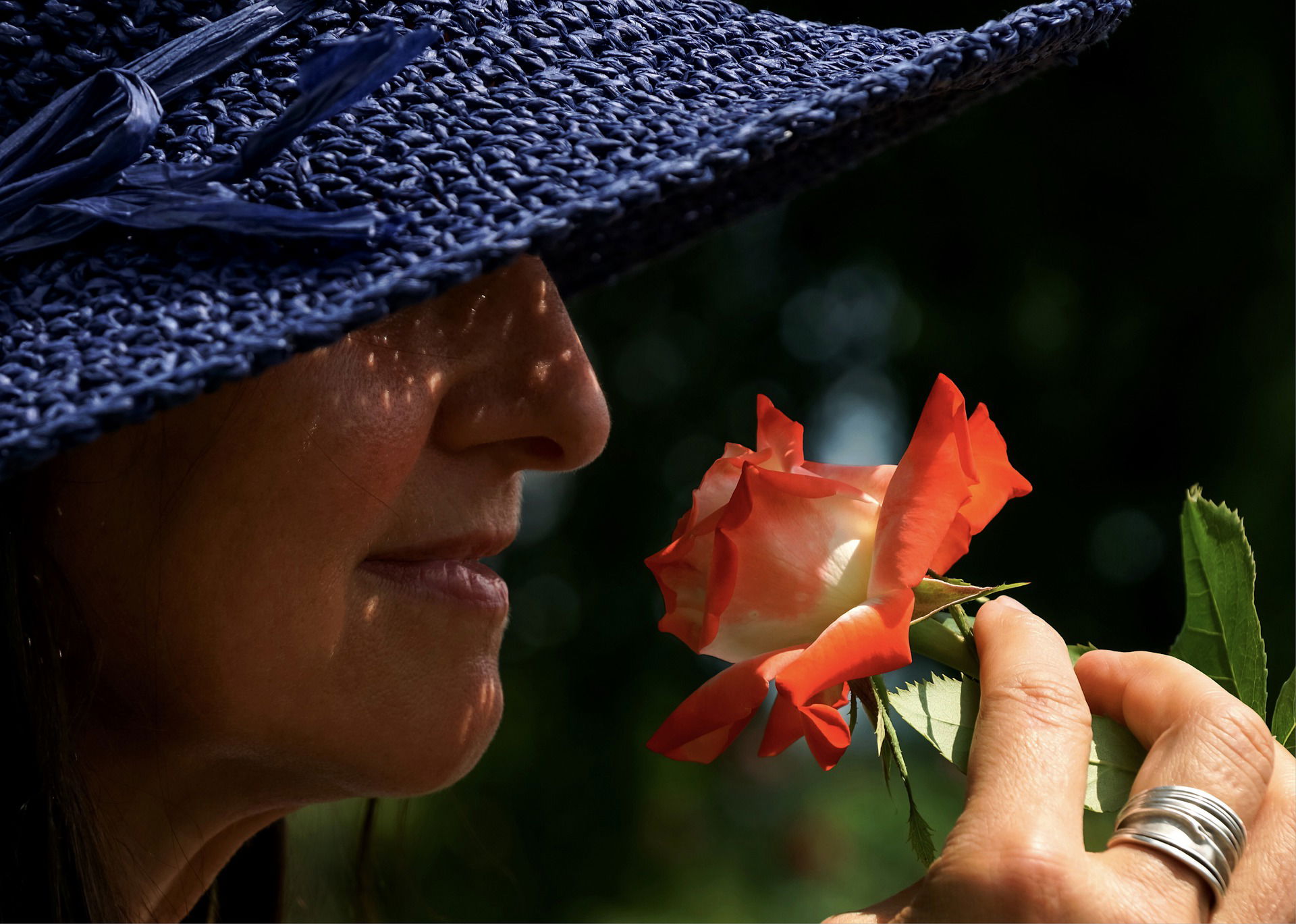 Edit your Blog articles from the Pages tab by clicking the edit button.